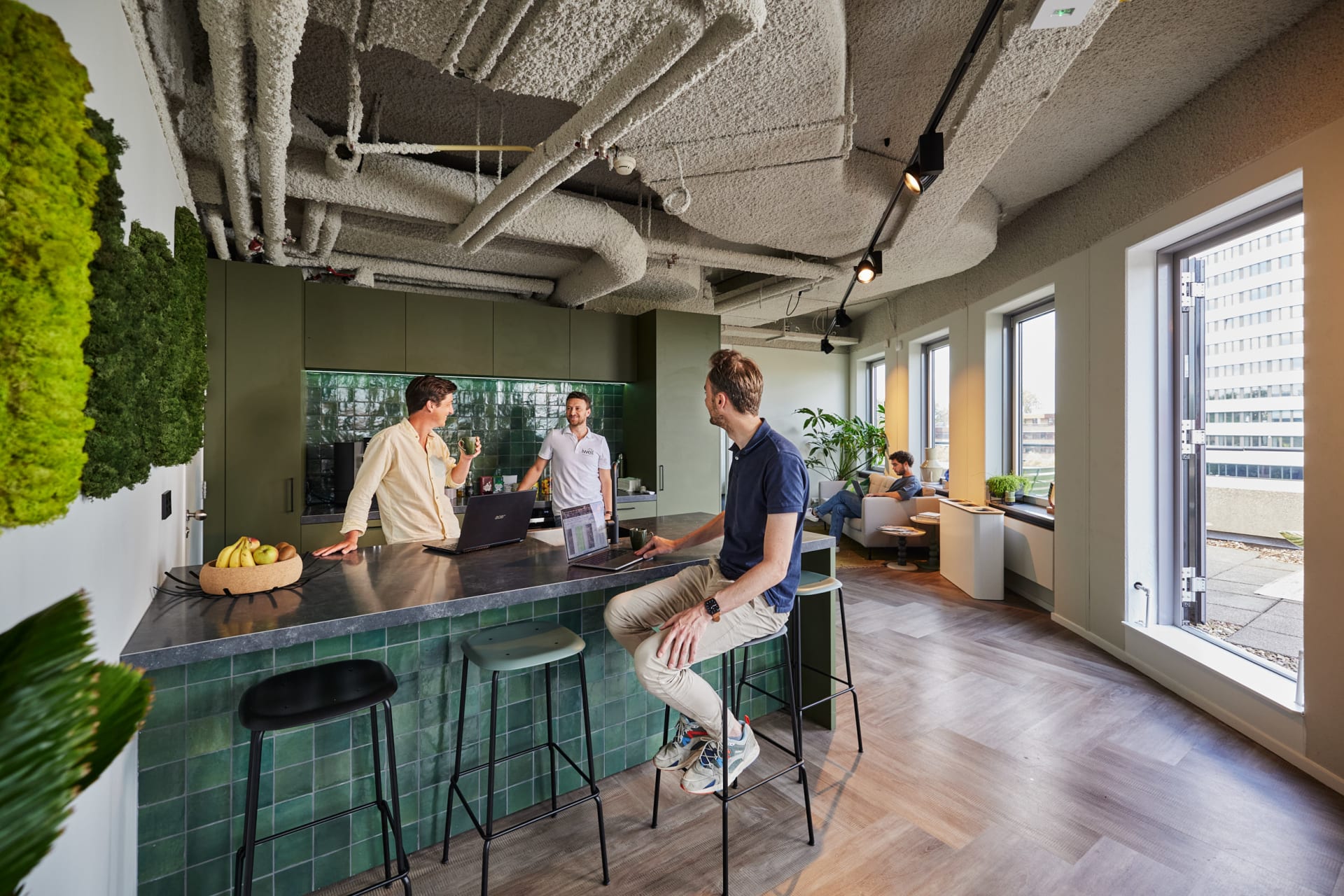 Data Engineer
Utrecht

,

Utrecht

,

Netherlands

Data
Job description
At iwell, we believe in accelerating Europe's energy transition. As a market leader, we set the pace with our intelligent batteries, preventing congestion on the electricity grid. We collect vast amounts of data about our batteries, but the real challenge lies in harnessing this data intelligently and sustainably. To tackle this challenge, we are seeking a proficient Data Engineer who can handle big data, has experience in data engineering, and is not afraid to work independently. You will play a crucial role in developing the infrastructure that will be highly significant for battery diagnostics, including the improvement of machine learning pipelines essential for optimization.
Team
At iwell, you will be part of a forward-thinking team dedicated to making a sustainable impact on Europe's electricity grid. You'll be a part of a team with 4 colleagues and you! Your contributions will:
Reduce the downtime of our battery systems through monitoring and fault detection.

Optimise battery strategy through improved energy market participation.

Improve battery lifetime with smart automatic monitoring.

Prepare ML datasets to enhance further optimization.

Help us in ways we could not have imagined without you!
Tasks
You'll responsible of the optimization of our battery data usage and configuration. Within the data team you will also build and maintain automated data pipelines and ETL processes. Also you can identify opportunities to automate manual tasks and contribute to the development of data-driven solutions. In addition you have to support the integration of data engineering solutions into our energy management systems. And of course collaborate with other iwell teams to enhance the performance of our energy systems through data-driven insights.
Job requirements
Proven experience in data engineering and ETL pipelines.
Proficiency in Python, and familiarity with C#, Azure and InfluxDb.
Comfortable working in a dynamic environment with continuous change.
Ability to work independently and take ownership of data engineering tasks.
Excellent problem-solving skills and a passion for optimising processes through automation.
Eager to learn new things!
With us:
Permanent employment contract upon mutual agreement.

Telephone allowance of 25 euros.

Reimbursement of travel expenses.

Annual opportunities for professional development and training.

Life annuity benefits.

Participation in the success of iwell through SARs (Stock Appreciation Rights).